Its main task is Dispersion Head Overhaul which is a core part of CANON APT SYSTEM, and with Know-hows and researches based on this task, it precisely cleans various materials in the semiconductor process.

What is D/H (Dispersion Head)?

D/H (Dispersion Head) is the core part in the APT series of CANON equipment for APCVD process to produce semiconductor. It functions as a nozzle to make a thin film on the surface of wafers. When it is polluted with gasses, it reduces the semiconductor production.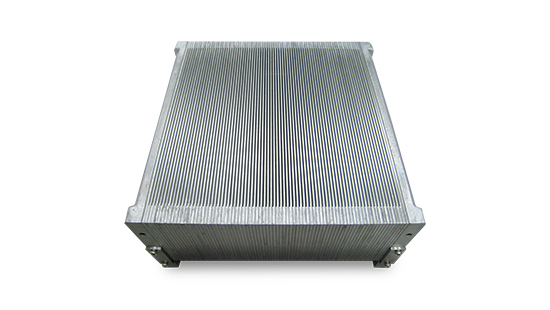 Necessity of D/H Overhaul

During this APCVD procedure, various kinds of impurities deposit to the D/H, resulted from several chemical reactions of gases. Those impurities should be eliminated by period because the impurities decrease not only the productivity of semiconductor severely.

Effects of ACT's D/H Overhaul

Starting cleaning service in 1995, Alpha Clean Technology has been established as a leading company in the field of cleaning industry around the world. Besides the existing CO2 cleaning process, with continuous R&D investment, several new studies are being performed in co-operation between ACT Lab and Science and Technology Park to create the advanced cleaning solutions.

The major effects of ACT's D/H Overhaul are:

- Maintain the productivity: Maintain its original productivity without any degradation.
- Prolong the life: Prolong the life of D/H to a semi-permanent one.
- Reduce the cost: Prolonged life of D/H cuts down the whole producing cost eventually.
- One Step Service: ATC's D/H Overhauling provides reliable service by performing one-service from cleaning to tuning.

CO₂ is a colourless gas having a faint. Sharp dour and a sour taste and nonconducting; It is a minor component of the Earth's atmosphere (about 3 volumes in 10,000). Dry ice, so-called, is solid state of CO₂ which has sublime property. At -57℃/5.1 atm (75psi), it has the triple point which means coexistence of gas, liquid and solid state. Also it has the Critical point at 31℃, 72.8 atm (1071psi).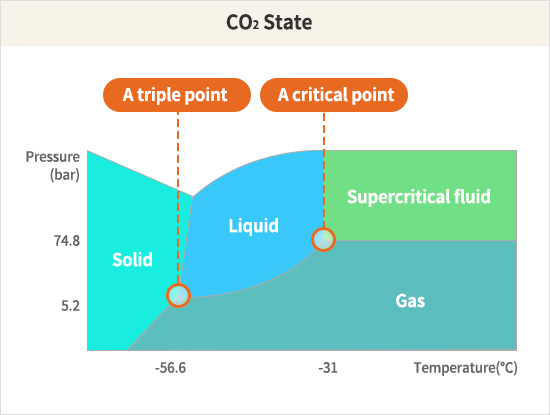 Mechanism of CO₂ Cleaning

As the Dry Ice Pallets which are solidified CO₂ are jetted to the surface of the contaminated material, CO₂ gas sublimated together with the impurities. CO₂ cleaning has a mechanism that is using both physical & thermodynamic strengt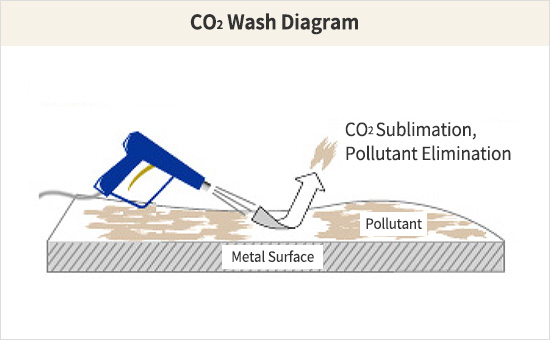 Advantages of ACT's CO₂ Cleaning

- High-end precision cleaning is available with Auto Cleaning System which is established by ACT's technology.
- Minimize the particles with the Snow gun system and systematic quality control.
- Excluding the toxic chemicals at the source for environmental-friendly process.
- Maximize the cleaning effects combined with Wet Cleaning, also reduce the cleaning cost by curtailing the chemicals.

SUMITOMO check-up (Agency in South Korea)

Selling and repairing the Ozone Generator for LCD and semiconductors

Characteristics of Ozone Generator

- High concentration (350g/m3(N)(23wt%)
- N2 Free high concentration action
- Stability of Ozone concentration
- Pure Ozone

Application area of Ozone Generator

- ALD, Photo-resist Strip
- LPCVD, Wet Cleaning,
- Organic Carbon Removal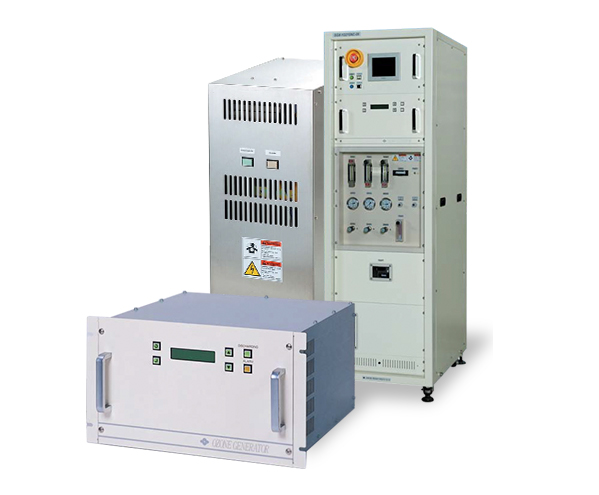 Sales of Parts Offer and Saint Gobain Seal(LCD, semiconductor main sales rights)

Characteristics of Teflon Lip Seal

- Used for both fixed and moving
- Possible to use for chemicals and organic solvents
- Used from cold to hot temperature, and high vacuum to high pressure
- Various Seal materials available for various medications
- Produced based on the size of JIS B2406, AS 568, DIN and specialised size can also be produced
- Long life spans due to the continuously kept elasticity of the Seal with the adaptation of special Spring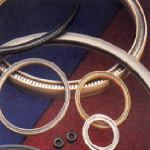 Hynix Semiconductor / Samsung Electronics Corp / Magnachip Semiconductor / DB HiTek / Other Foundry Organisations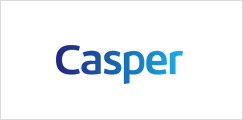 Canon MJ / Canon SE Inc. / Appex Corporation / Toshiba